A wide range of non-antimicrobial wound dressings is being used for managing non-infected chronic wounds. They promote wound healing by generating and maintaining a moist environment. Alginate wound dressings are the best example that are used in the management of exudating wounds. Antimicrobials, such as silver are incorporated into the alginate wound dressing for treating at-risk or infected chronic wounds. Alginate wound dressings impregnated with silver have significant benefits in wound care. It ensures the bioavailability of silver at the wound site for a long period of time. This minimizes the nursing time, thus cutting down the healthcare cost. Alginate wound care also reduces the patient's discomfort which is common during dressing change. Also, silver-containing alginate wound dressings are effective against a wide spectrum of microorganisms.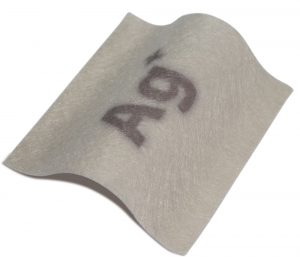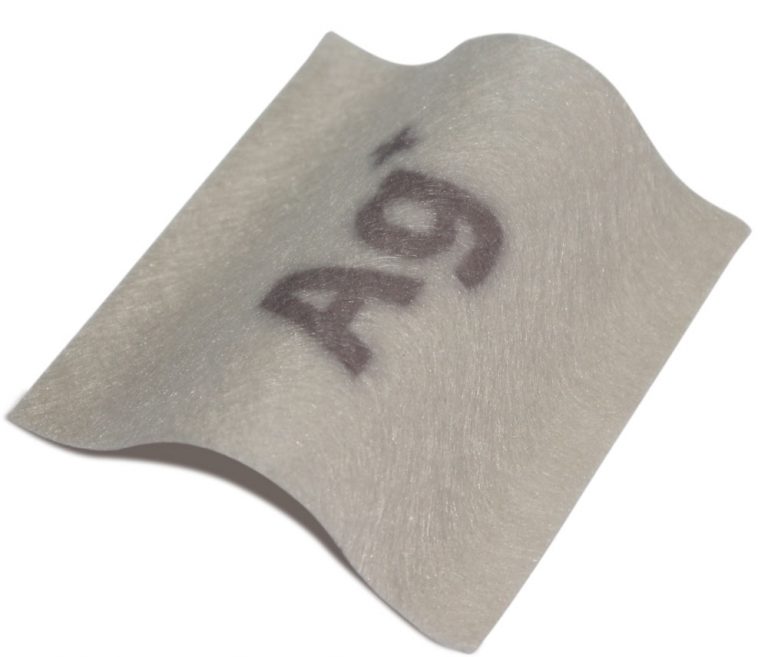 Silver alginate dressings are best for
Chronic wounds, such as diabetic foot ulcers, venous leg ulcers, pressure ulcers, arterial leg/foot ulcers.
Systemic infection, involving severe sepsis and multiple organ dysfunctions.
In cases of infected acute or chronic wounds obstructed from healing by microorganisms, a silver dressing reduces bioburden.
In cases of acute or chronic wounds at a high risk of infection or re-infection, a silver dressing acts as an antimicrobial barrier
Silver alginate dressing should not be used in the following cases
No symptoms of localized, spreading or systemic infection;
Surgical/small acute wounds at low risk of infection;
Chronic wounds healing as per comorbidities and age;
Patients sensitive to silver or any of the dressing components;
During pregnancy or lactation; and
When contraindicated by the manufacturer
Sequa®Sorb Ag silver alginate dressing is indicated for
• moderate to highly exuding chronic and acute wounds where there is an infection or an increased risk of infection ;
• Partial thickness (second degree) burns;
• Diabetic foot ulcers, leg ulcers, and pressure ulcers/sores (partial & full thickness);
• Surgical wounds left to heal by secondary intention;
• Traumatic wounds;
• Wounds that are prone to bleeding, such as wounds that have been mechanically or surgically debrided.
Do not hesitate to request our Technical Data sheet, prices and delivery times