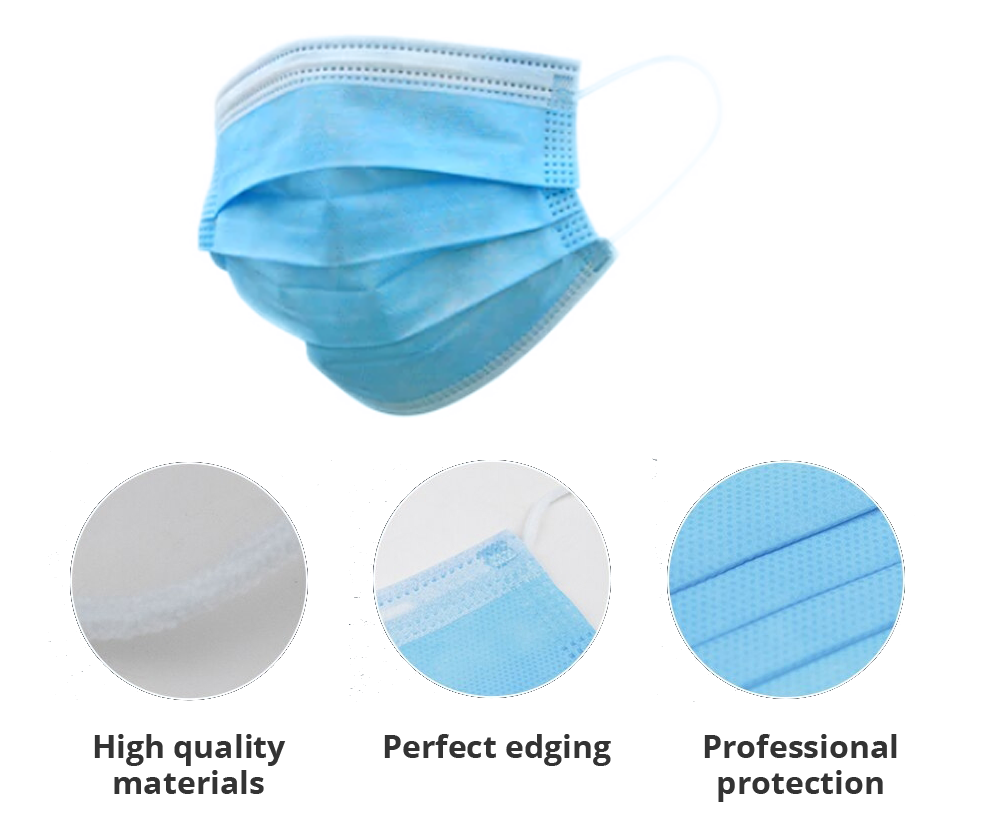 In the frame of the Covid-19 outbreak and all-of-a sudden increasing demand for surgical masks, Baihe Medical's subsidiary UMT (United Medical Technology) has taken advantage of its experience in the manufacture of advanced wound dressings and of their current clean room facilities, to implement production lines for surgical masks.   If you need masks to confine the pandemic, ask us, we can help !
Established in 1999, Baihe Medical is one of the leading medical device manufacturers in the South of China, specialized in medical disposables for use in anesthesia, blood purification, infusion and wound care.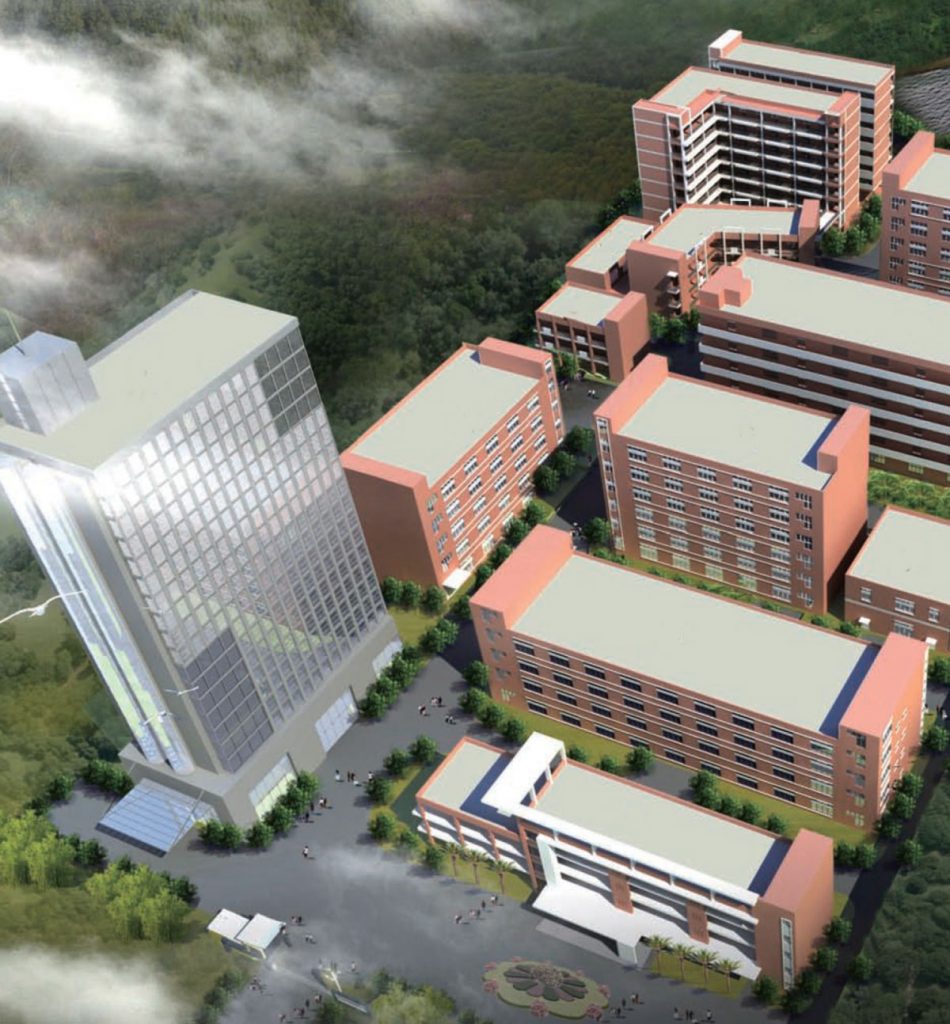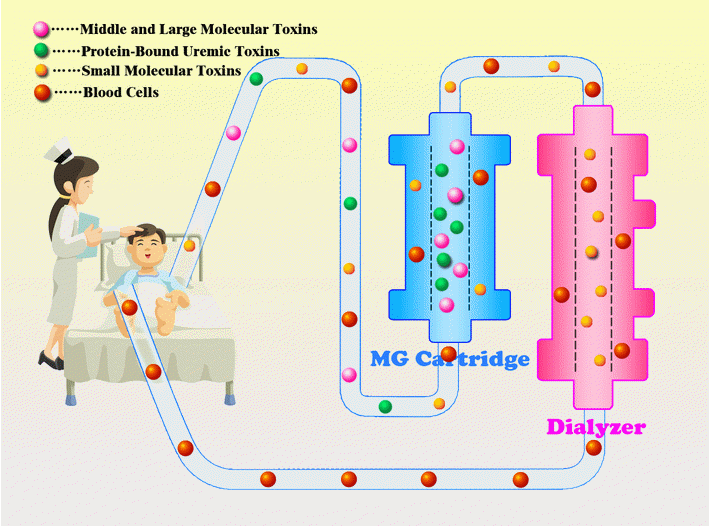 Clinical use cases of hemodialysis + hemoperfusion: case description, treatment method, results.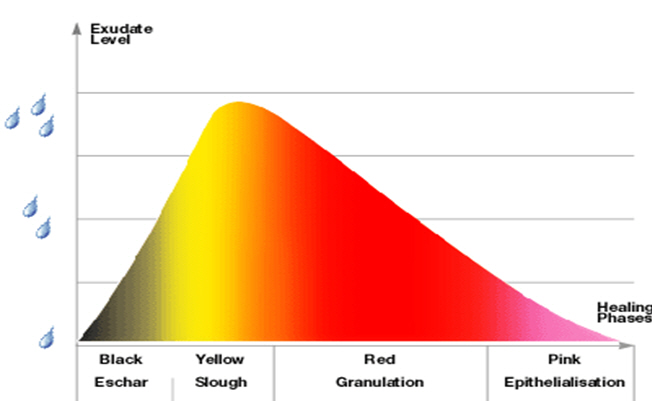 How to choose a right dressing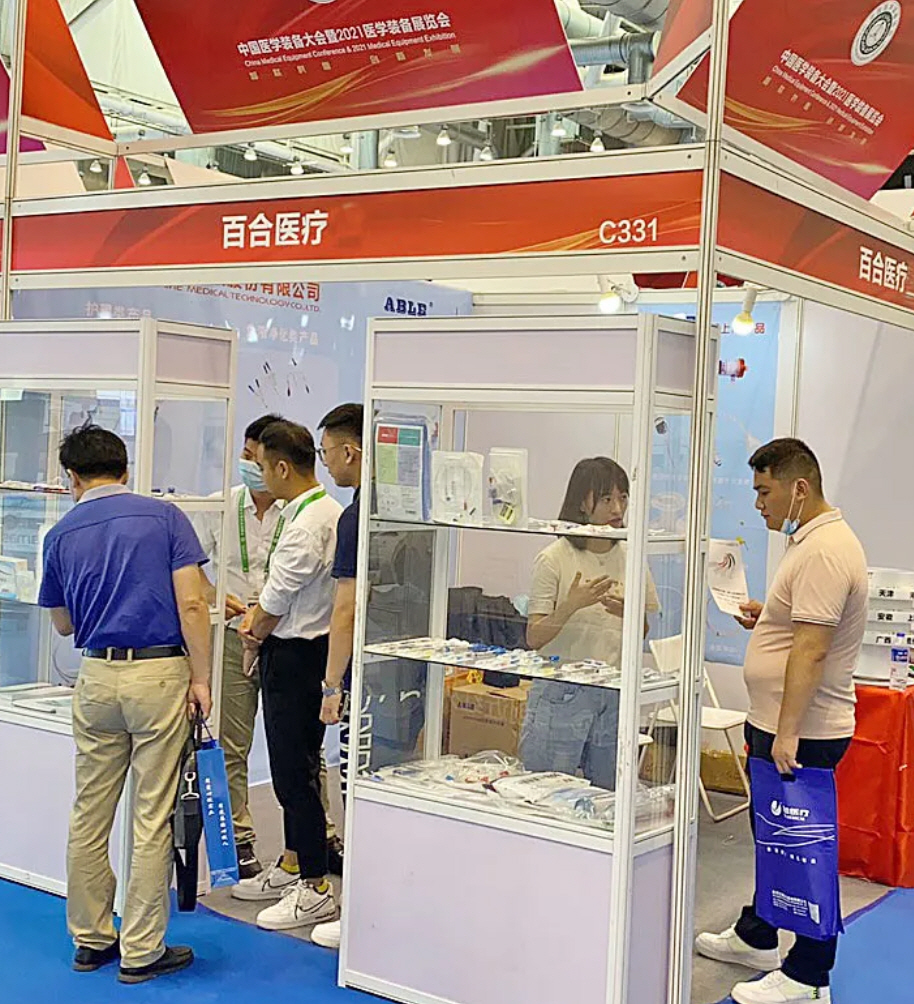 Baihe Medical presented many new products at the exhibition, and gathered together with a group of entrepreneurs and industry colleagues to witness the new future of the industry…
BAIHE MEDICAL category products
Baihe Medical is a leader in long-term catheterism used in aenesthesia. The devices range from a category of Central Venous Catheters to Drainage Catheters or Pressure Transducers.
Blood purification mainly relate to haemodialysis therapy. Our devices include catheters, heamodialysers, Fistula Needles, Hemoperfusion cartridges, Bilirubin Absoription Columns or Blood lines.
Our experience with infusion products allows us to present a full range of multi-activated valves, 3-way stopcocks, PUR extension sets and deported IV cannulas.
Baihe Medical Group is higly specialized in advanced wound dressings. Our know-how has recently been used to launch a new range of surgical masks.
Baihe Medical can help other manufacturers with the supply of high-quality components used in our CVC / Hemodialysis kits.  
BAIHE MEDICAL direct link to product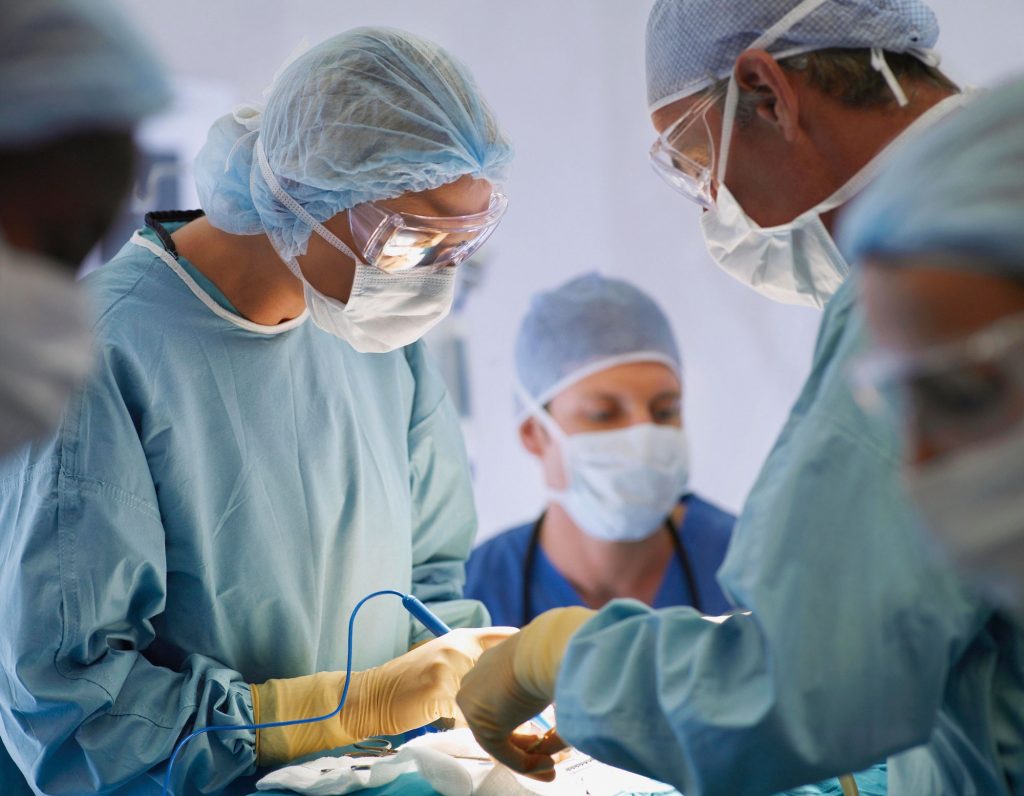 The best tools for Medical Use
The company, medical disposable manufacturer, provides high-quality products and high-quality services. From the beginning of the company's establishment, the central venous catheter and hemodialysis catheter started. Up to now, the company has formed three major fields: intravenous infusion consumables, blood purification consumables and wound dressing consumables.
The company has gathered a high-level professional R&D and technological innovation team led by Chen Jianhua and other medical consumables experts. It has a sufficient talent reserve. Its specialty covers medical polymer materials, biomedical engineering, clinical medicine, laboratory medicine, life sciences, biochemistry, materials science, molds, machinery and other disciplines.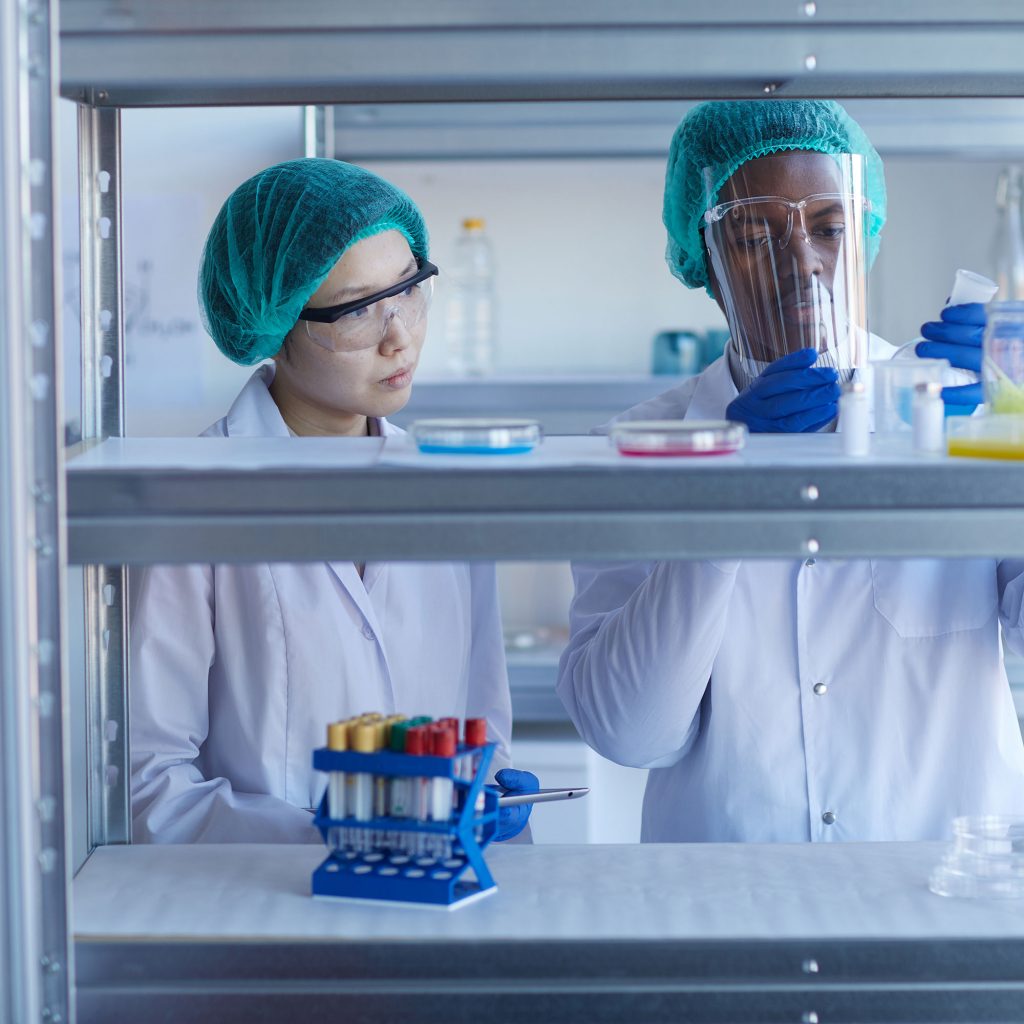 BAIHE MEDICAL Europe office
Baihe Medical has his own representative in Europe to attend your inquiries.