Health is the Foundation of Life
Technology, Benevolen, Reverence for every Life
On July 15-18, the 4-day China Medical Equipment Conference and 2021 Medical Equipment Exhibition was successfully ended in Suzhou!
With the theme of "Intelligent Joint Supplyand Demand, i Promoting Innovationand Development", the conference built a platform for the development and application of medical equipment industry, carried out in-depth academic and technical exchanges, improved the service capacity of medical andhealth institutions, and promoted the innovative development of medical equipment industry.
Baihe Medical presented many new products at the exhibition, and gathered together with a group of entrepreneurs and industry colleagues to witness the new future of the industry.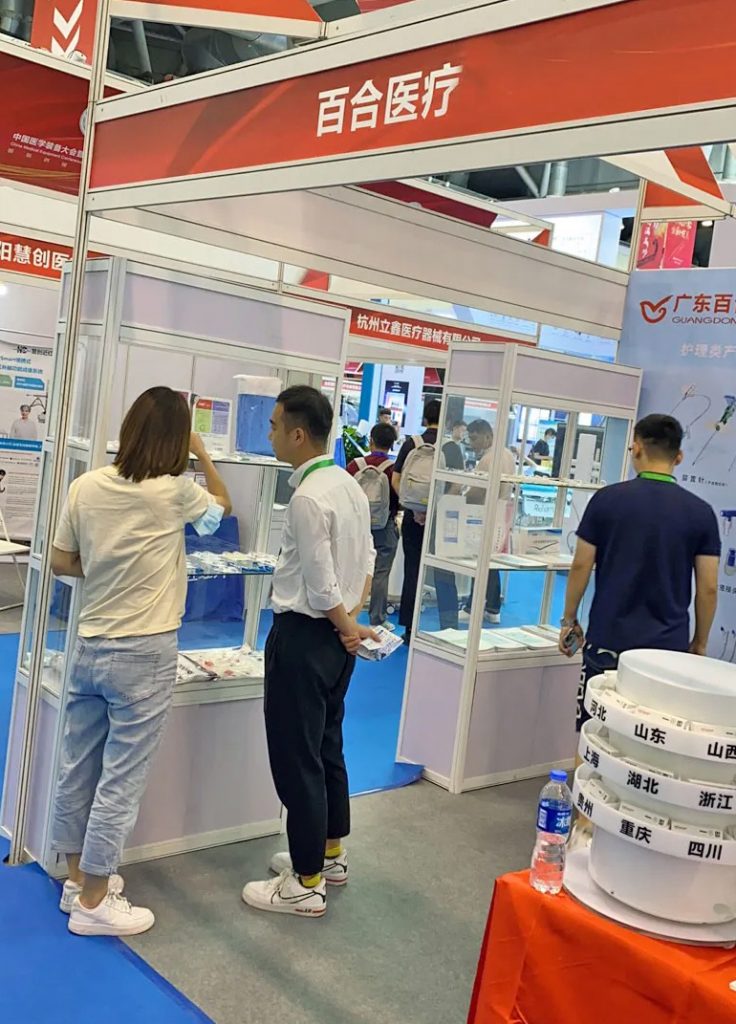 Wonderful moment of the exhibition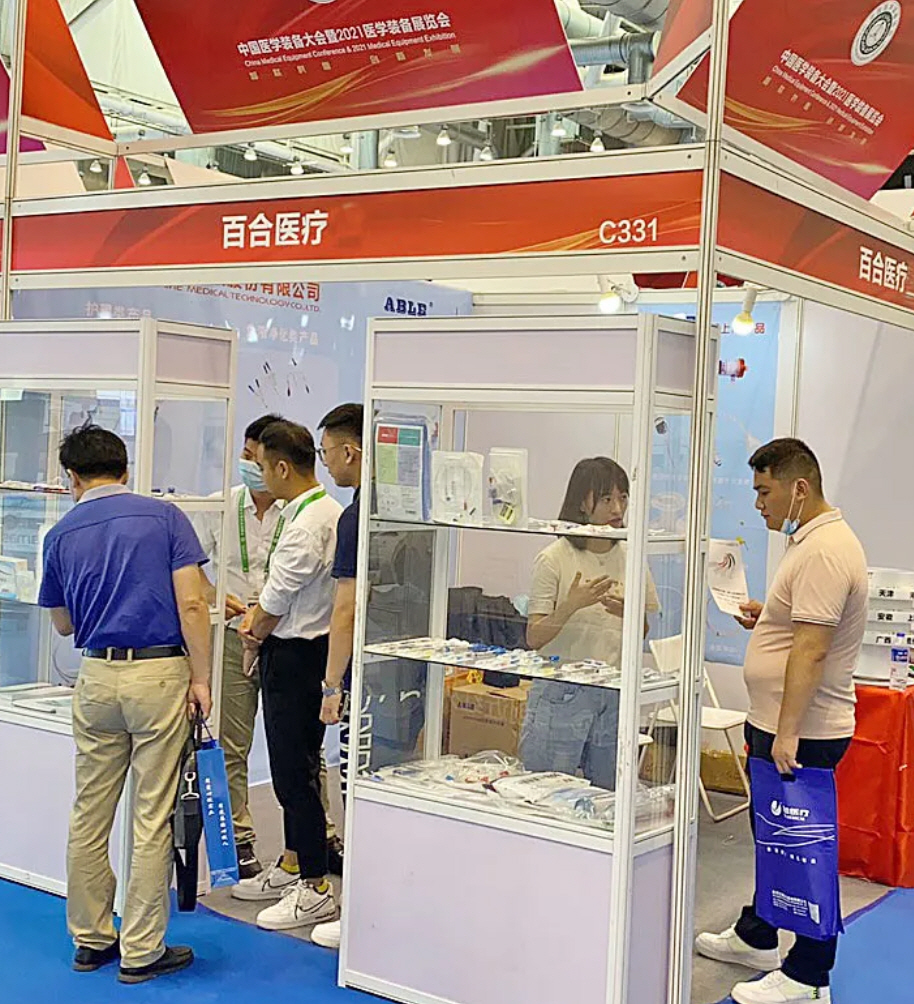 During the exhibition, many professionals in the industry stopped for a long time to discuss the use of products and practical application scenarios with Baihe Medical staffs. Our professional staff took out 100% enthusiasm and professionalism to communicate with the on-site customers. Many customers from all over the country showed strong interest in the new products of Baihe Medical and expressed their intention of further cooperation.

Medical Equipment is an important foundation for the development of medical and health undertakings and the protection of people's health. It is the engine and power for the development of modern medicine. It is an important embodiment of the national scientific and technological innovation ability, the level of equipment manufacturing industry and the development of health industry. It is also the focus of high-tech industry competition. It is of great significance to promote the scientific and technological progress, industrial development and clinical application of medical equipment for the construction of healthy China and manufacturing power.
In the future, Baihe Medical will continue to lead the future with innovation, build the brand with quality, adhere to the concept of creating and serving medical care with heart, take excellent technology and products as the cornerstone, and provide the best polymer consumable products for patients.
Wonderfulness never ends. Baihe Medical looks forward to the next meeting!
A review of Baihe Medical products!