Established in 1999, Baihe Medical is one of the leading medical device manufacturers in the South of China, specialized in medical disposables for use in anesthesia, blood purification, infusion and wound care.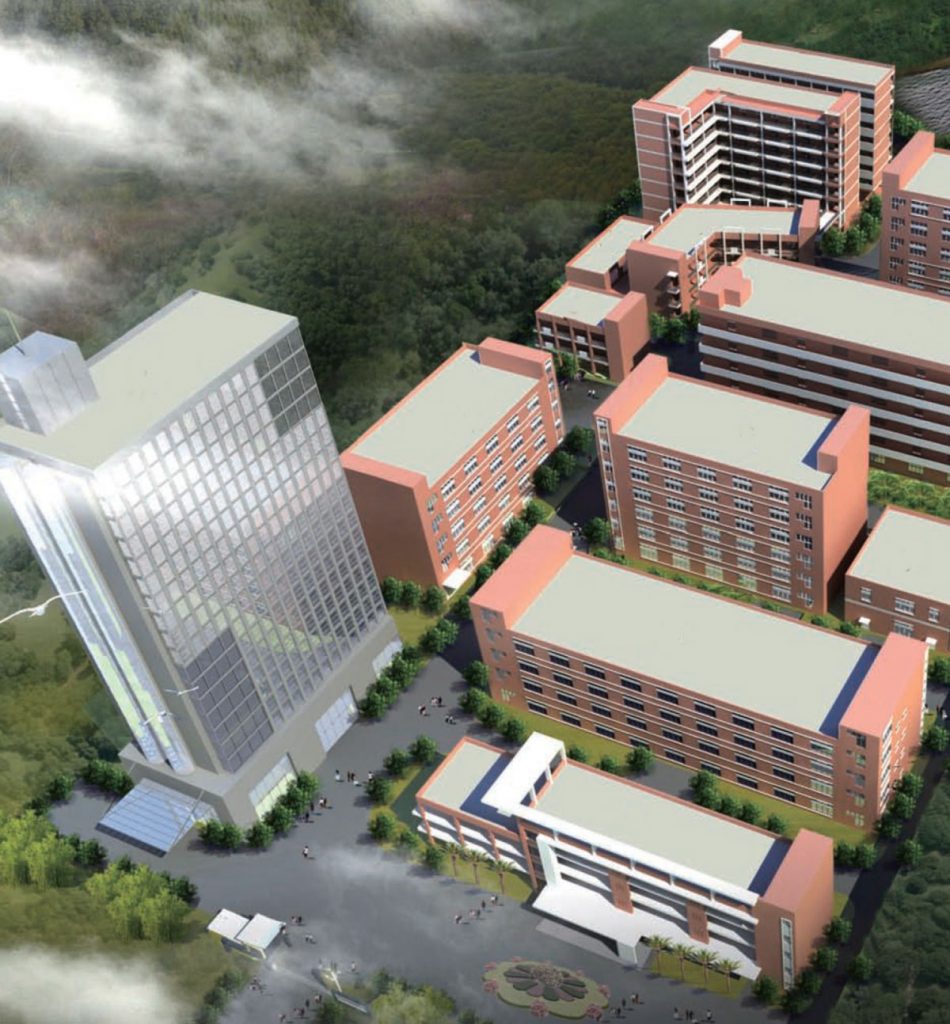 Job available in Europe region:
The company has gathered a high-level professional R&D and technological innovation team led by Chen Jianhua and other medical consumables experts. It has a sufficient talent reserve. Its specialty covers medical polymer materials, biomedical engineering, clinical medicine, laboratory medicine, life sciences, biochemistry, materials science, molds, machinery and other disciplines.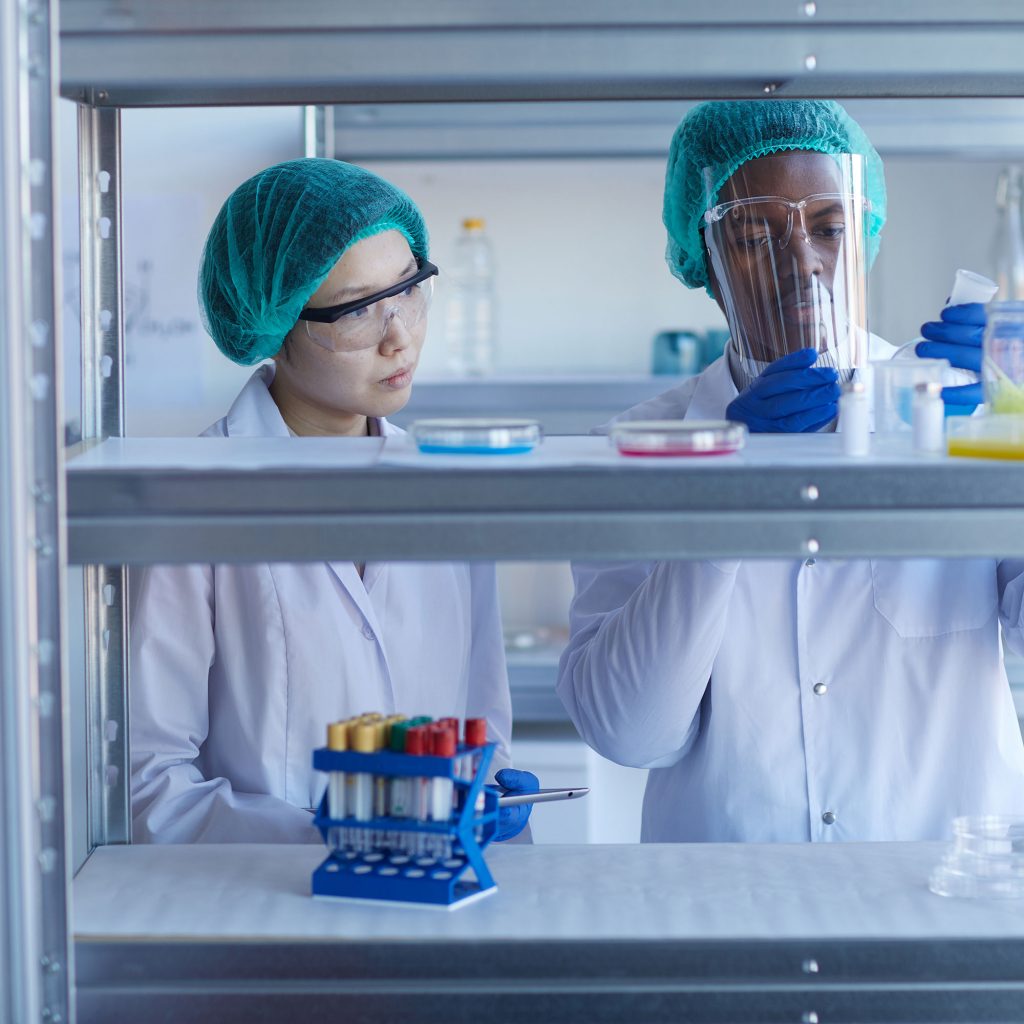 BAIHE MEDICAL Europe office
Baihe Medical has his own representative in Europe to attend your inquiries.