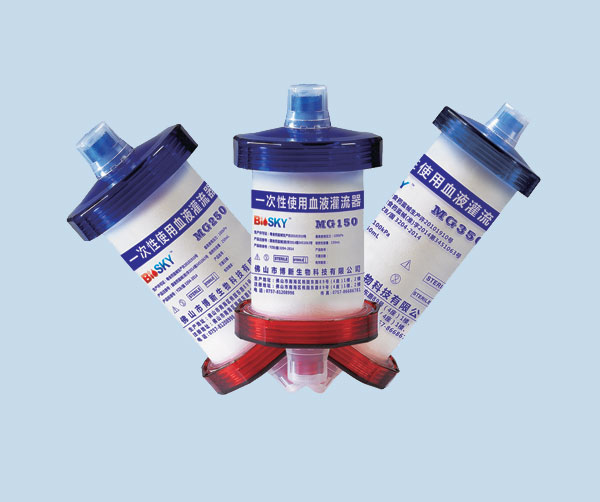 Hemoperfusion Cartridge information
The combined hemodialysis/ hemoperfusion procedure (HD+HP) makes advantage of each other for blood purification, in this way, metabolic products and uremic toxins produced by renal failure patient could be thoroughly removed and the water, as well as electrolyte could be regulated to balance. Eventually, internal environment remains balance and patient's life quality is improved.
End Stage Renal Disease (ESRD)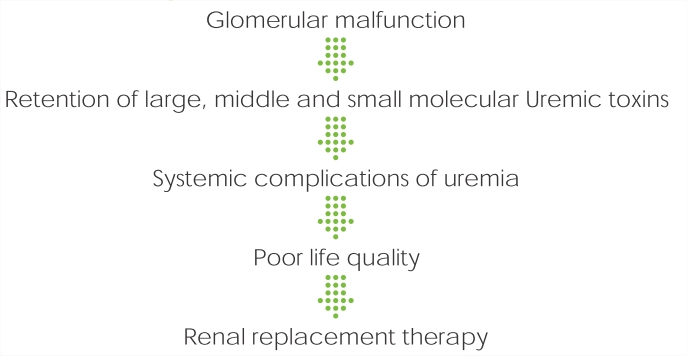 Hemoperfusion treatment sketch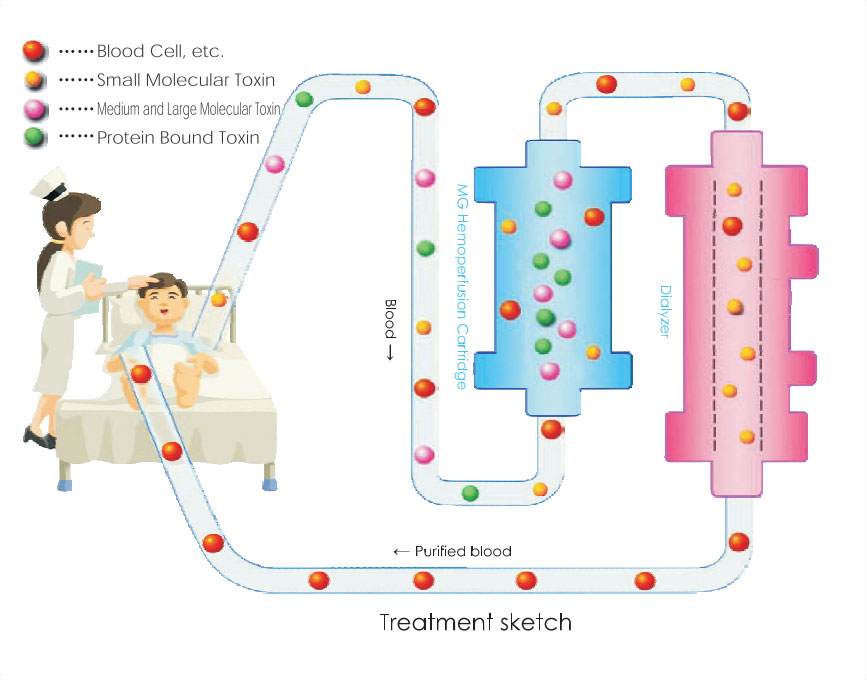 Some Toxins of Uremia and Relevant Complications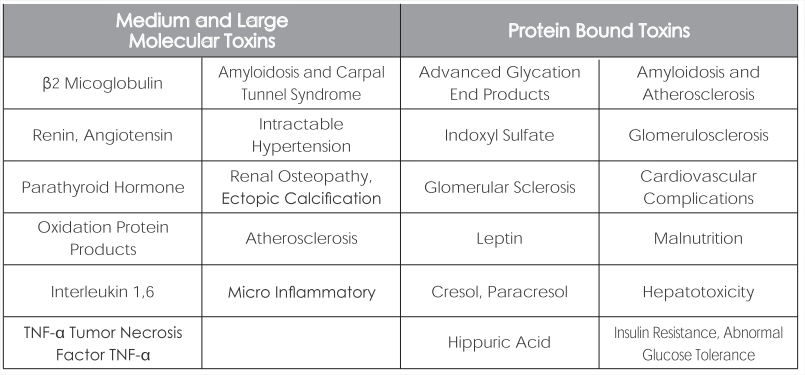 Adsorption Sketch of MG Series Hemoperfusion Cartridge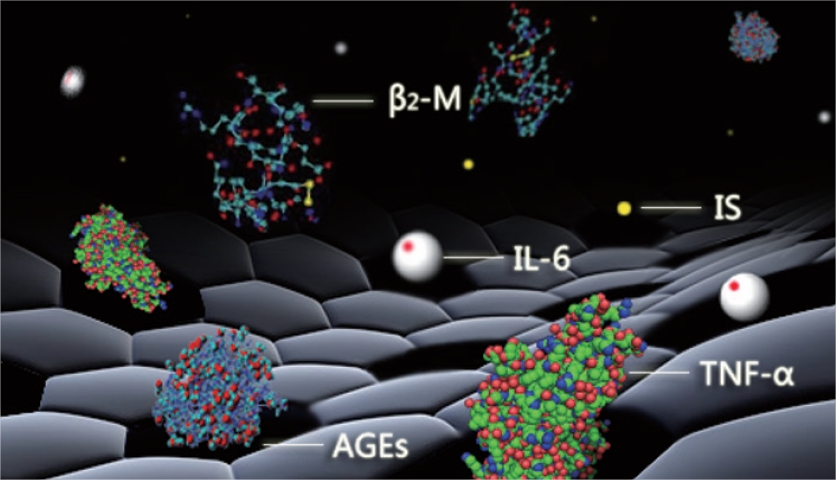 Hemoperfusion is to eliminate the endogenous and exogenous pathogenic substances so as to purify the blood by circulating the blood through the absorbed device extracorporeally. It can absorb effectively the fat-soluble medium and large molecular medicine and poison, and medicine and poison with high protein binding rate.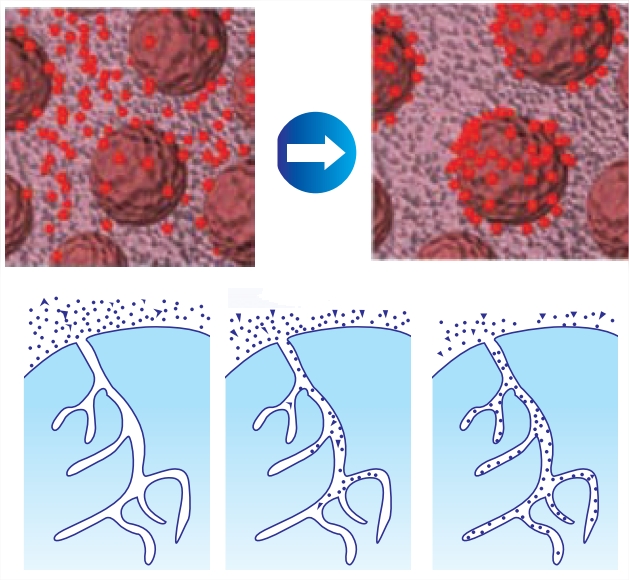 | Category | Medicine or Poison |
| --- | --- |
| Drug Poisoning | Sedative, Hypnagogue (Barbital, Sedative and Hypnagogue other than Barbital) Antianxietic (Diazepam, etc.) Antipsychotic Drug (Perphenazine, Chlorpromazine, etc.) Antineoplastic Drug (Fluorouracil) Antipyretic Analgesics (Paracetamol) |
| Pesticide Poisoning | Rogor, Paraquat, Dichlorvos |
| Alcohol Poisoning | Methanol, Ethanol, Isopropanol, Glycol |
| Plant Poisoning | Toadstool, Aconitine, Mushroom, etc. |
| Living beings Poisoning | Fish Gall Bladder, Globefish, Snake Venom, Bee Venom, Scorpion Venom |
| Rodenticide | Tetramine, Fluoroacetamide |
| Heavy Metal Poisoning | Arsenic, Copper, Lead, Hydrargyrum, etc. |
Hemoperfusion Cartridge by BAIHE MEDICAL
| Specification | Indication |
| --- | --- |
| MG-150 (internal volume 150ml) | ESRD: End-stage renal disease |
| MG-250 (internal volume 250ml) | Acute toxins and drugs poisoning |
| MG-350 (internal volume 350ml) | Severe multiple trauma SAP: severe acute pancreatitis ARDS: Acute respiratory distress syndrome SIRS: Systemic inflammatory response syndrome Sepsis CARS: Compensatory Anti-inflammatory Response Syndrome MODS: Multiple Organ Dysfunction Syndrome ANP: Acute Necrotizing Pancreatitis Multiple Trauma, Crush Syndrome Acute Intoxication It is also used to remove inflammatory factors in critically ill patients and organ failure patients in ICU. |
The information presented in the table could be subject to modifications.

Frequently asked questions about Hemoperfusion Cartridge
The product codes in this chart are for CVC kits with straight introducer needle configuration.
CVC kits with Y-shaped introducer needle configuration are also available in adult types. The product code of CVC kit with Y-shaped introducer needle configuration is to add letter "Y" after the product code of CVC kit with straight introducer needle configuration, for example, "FC-2726Y".
Before you order, please clarify which configuration you request, either straight or Y-shape introducer needle.
Pediatric types of CVC include single lumen 22Ga, 20Ga, 18Ga; double lumen 4Fr, 5Fr;triple lumen 4.5Fr and triple lumen 5.5Fr.